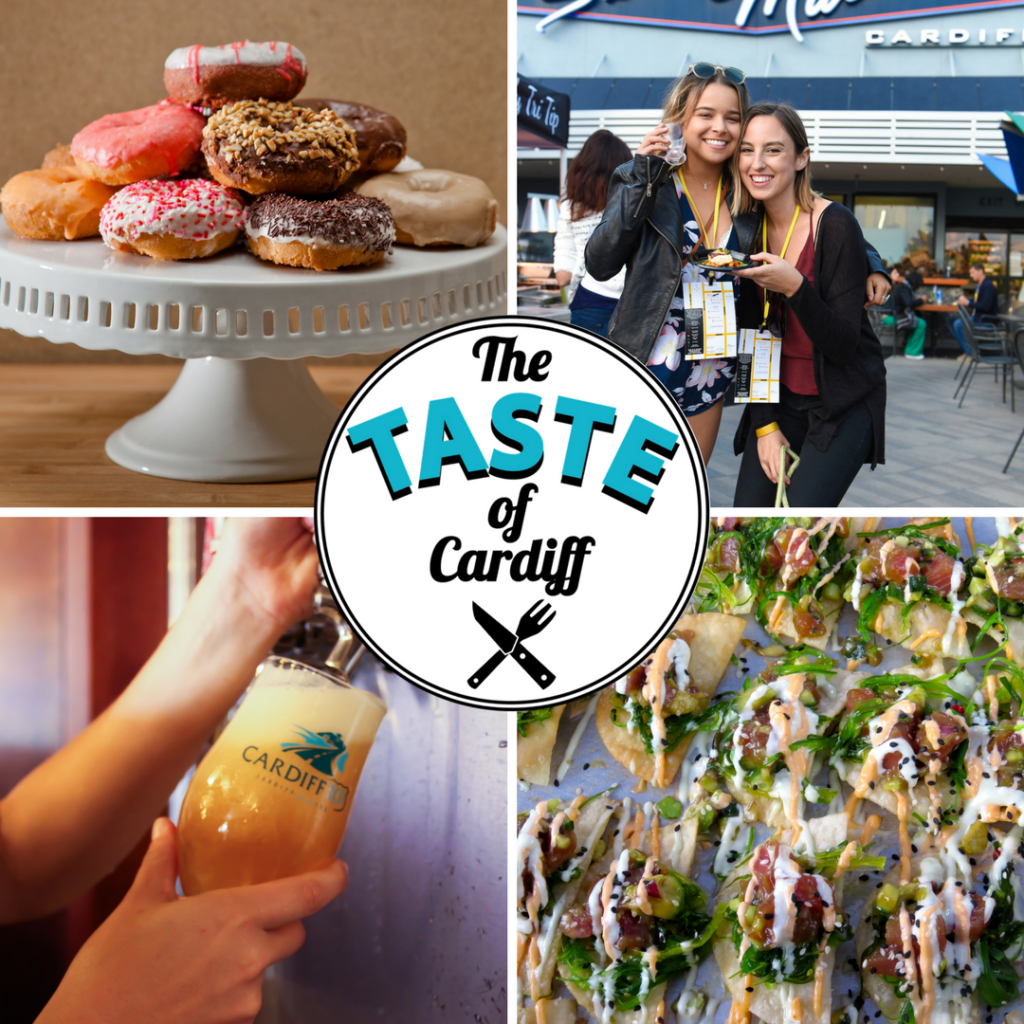 May 3rd, 2018, 5-8:30pm – Taste Of Cardiff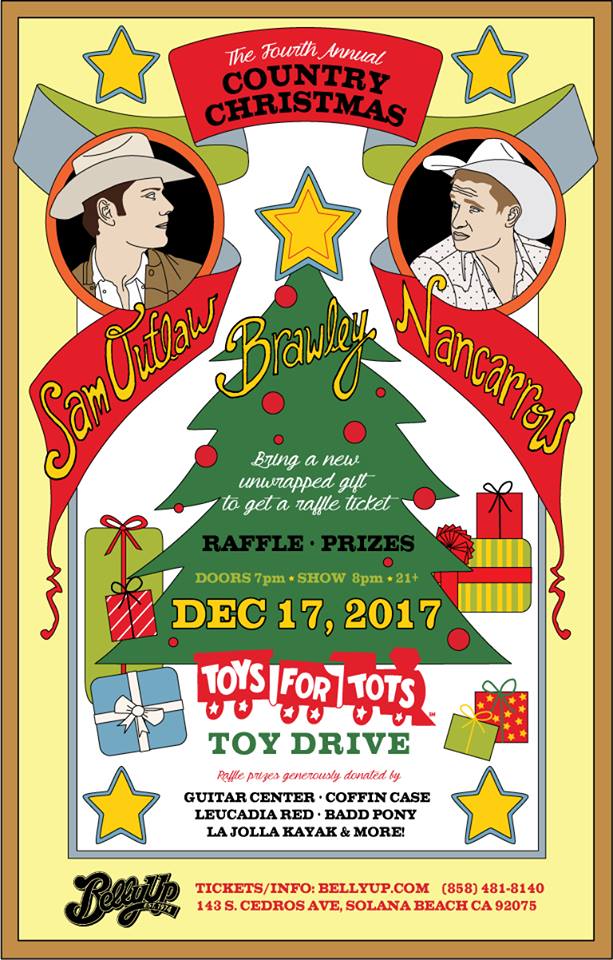 December 17, 2017 – 4th Annual Country Christmas Concert and Raffle
Join us for a night of two-steppin' and toys at our 4th Annual Country Christmas! Bring a new, unwrapped toy and get a raffle ticket. Leucadia Red will be offering The Spy's Red Blend and Badd Pony wines as raffle prizes at this event and also pouring The Spy's Red Blend.  Bands are Sam Outlaw, Nancarrow, & Brawley.  See flyer for details.  Call Belly Up for tickets or go to this Facebook event page link.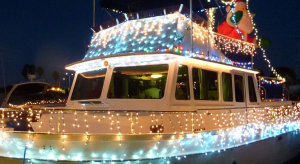 December 9, 2017 – Mission Bay Christmas Boat Parade of  Lights Leucadia Red Yacht Tasting
Be a part of The Mission Bay Christmas Boat Parade of Lights aboard the Leucadia Red yacht for an exclusive wine tasting event.  Yacht departs between 3-4pm and returns approximately 9pm.  You need to be a wine club member to attend this event.  For more information, email leucadiared@icloud.com.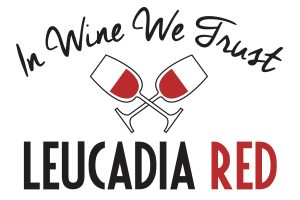 Art Show!
April 15, 2017
Encinitas, CA 92024
Join the club before the event and show your membership to get in, or join at the event.