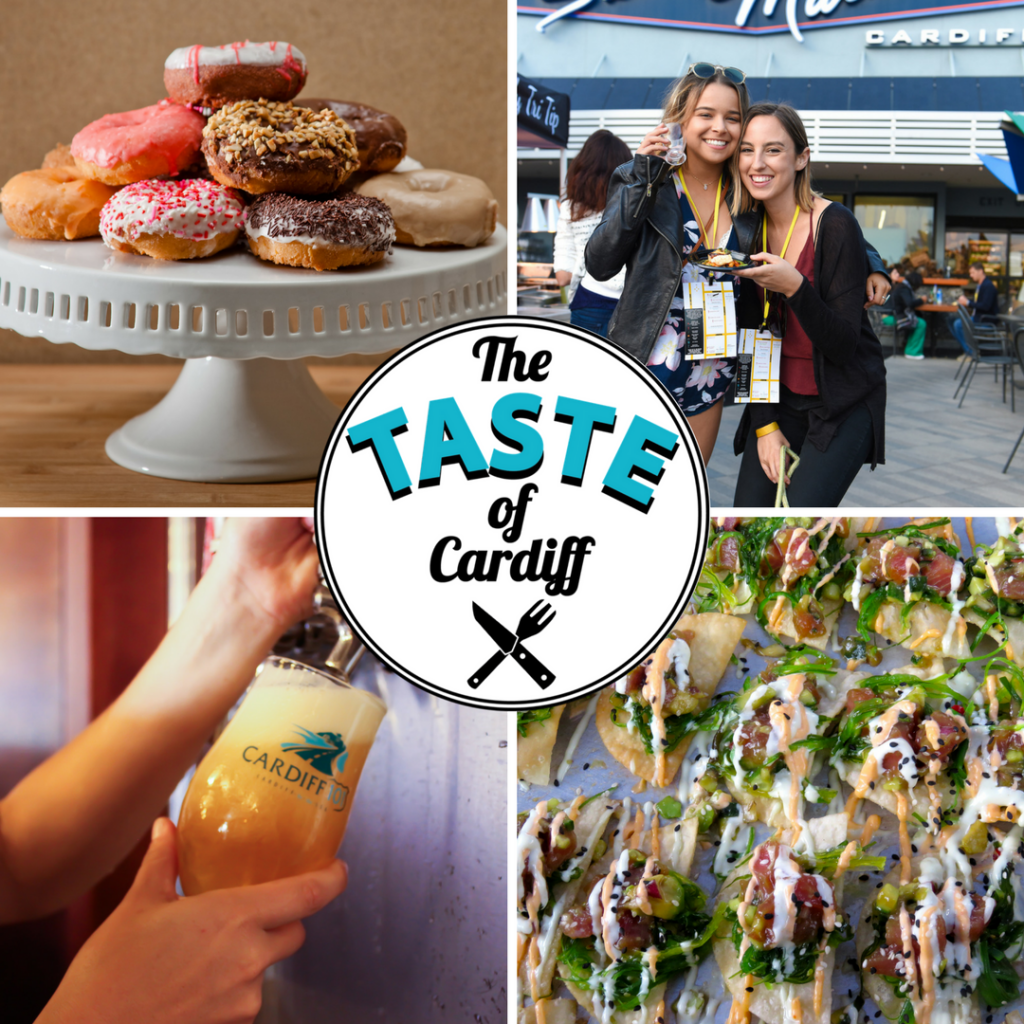 May 3rd, 2018, 5-8:30pm – Taste Of Cardiff
We'll be pouring Leucadia Red wines at Taste of Cardiff  May 3rd, 5:00-8:30pm. We are really looking forward to it and hope you can come by and meet us and have a taste.
We are located at a special Sip Stop: The Rooftop Libation Lounge at the Cardiff by the Sea Lodge, which boasts the best ocean views in Cardiff. Come join us for amazing wine and live music.
Taste of Cardiff Sip Stop: Cardiff by the Sea Lodge
Address: 142 Chesterfield Drive Dr, Cardiff, CA 92007
May 3rd, 2018 5pm – 8:30pm
Buy tickets here: https://www.cardiff101.com/taste
More about Taste of Cardiff:
Join the community in celebrating culinary flavors and local crafted libations that make the downtown Cardiff district so unique. Come enjoy food, drinks, live music.
Restaurants in Cardiff will be crafting decadent tastes to win your vote for the 2018 Taste of Cardiff Golden Fork Award, while local businesses host Sip Stops of libations. Each stop provides a sample of North County's finest foods, craft beers, wines and/or kombucha! There will be local favorites and new performing artists located throughout the event in downtown Cardiff and Restaurant Row!
This wonderful event is brought to you by Cardiff 101 Main Street.
We will also have special offers available at our Sip Stop – please come by and see us May 3rd!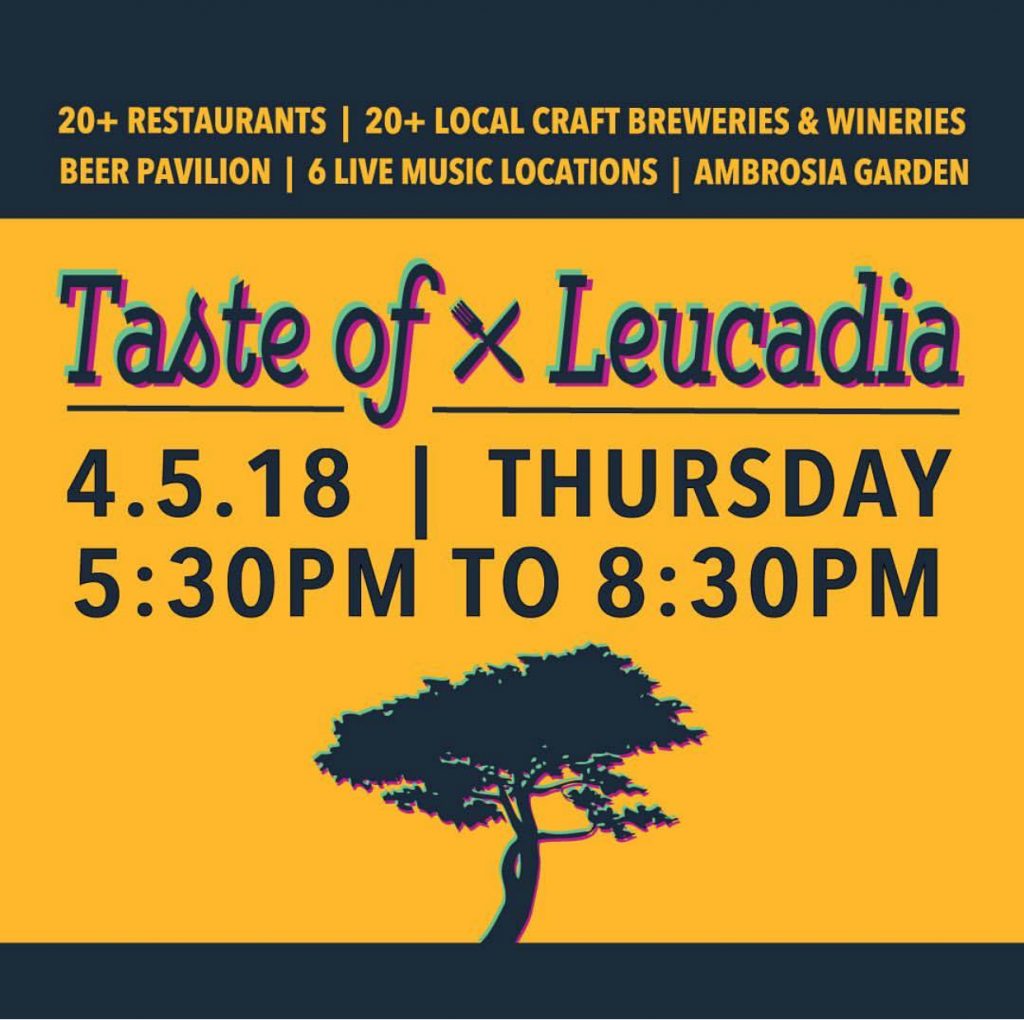 April 5, 2018, 
5:30 PM

 – 

8:30 PM – Taste of Leucadia
 Save the date for the most festive and delicious night in town!
The 6th annual Taste of Leucadia will take place on Thursday, April 5 from 5:30-8:30. The culinary stage is set with 25 restaurants, including some exciting new eateries, 15 breweries, wineries, local retailers, and musicians. Be sure to snag your tickets early as this event has sold out four years in a row.
Leucadia Red will be pouring our tantalizing wines at the Corner Frame Shop — so fitting as we are all about wine and art!  Come visit us and taste our wines.  You can also sign up for our wine club on site.  Tickets are on sale at leucadia101.com.  We hope to see you there!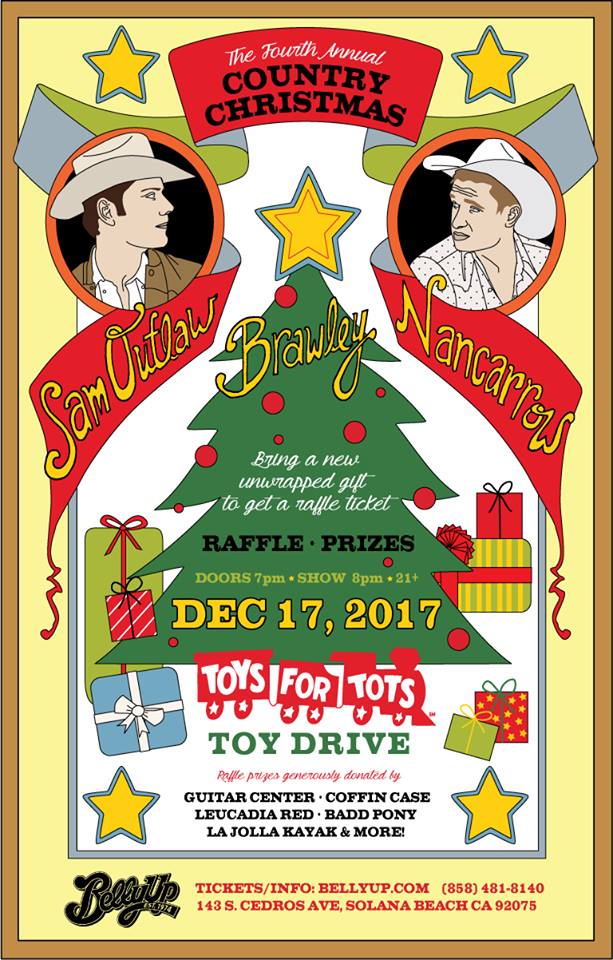 December 17, 2017 – 4th Annual Country Christmas Concert and Raffle
Join us for a night of two-steppin' and toys at our 4th Annual Country Christmas! Bring a new, unwrapped toy and get a raffle ticket. Leucadia Red will be offering The Spy's Red Blend and Badd Pony wines as raffle prizes at this event and also pouring The Spy's Red Blend.  Bands are Sam Outlaw, Nancarrow, & Brawley.  See flyer for details.  Call Belly Up for tickets or go to this Facebook event page link.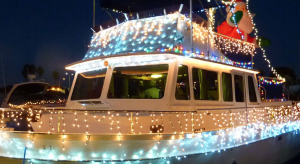 December 9, 2017 – Mission Bay Christmas Boat Parade of  Lights Leucadia Red Yacht Tasting
Be a part of The Mission Bay Christmas Boat Parade of Lights aboard the Leucadia Red yacht for an exclusive wine tasting event.  Yacht departs between 3-4pm and returns approximately 9pm.  You need to be a wine club member to attend this event.  For more information, email leucadiared@icloud.com.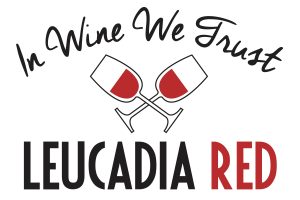 Art Show!
April 15, 2017
Encinitas, CA 92024
Join the club before the event and show your membership to get in, or join at the event.