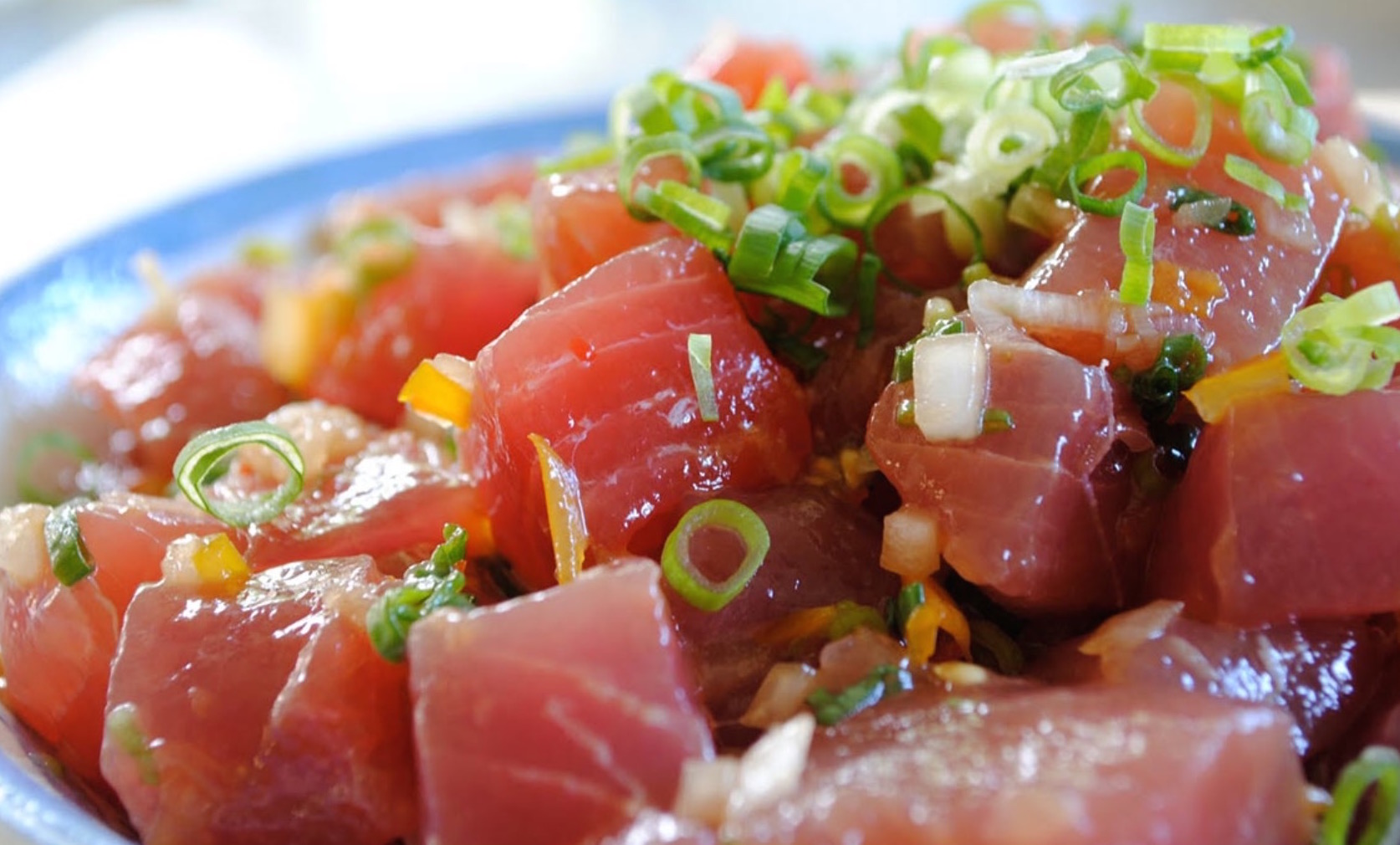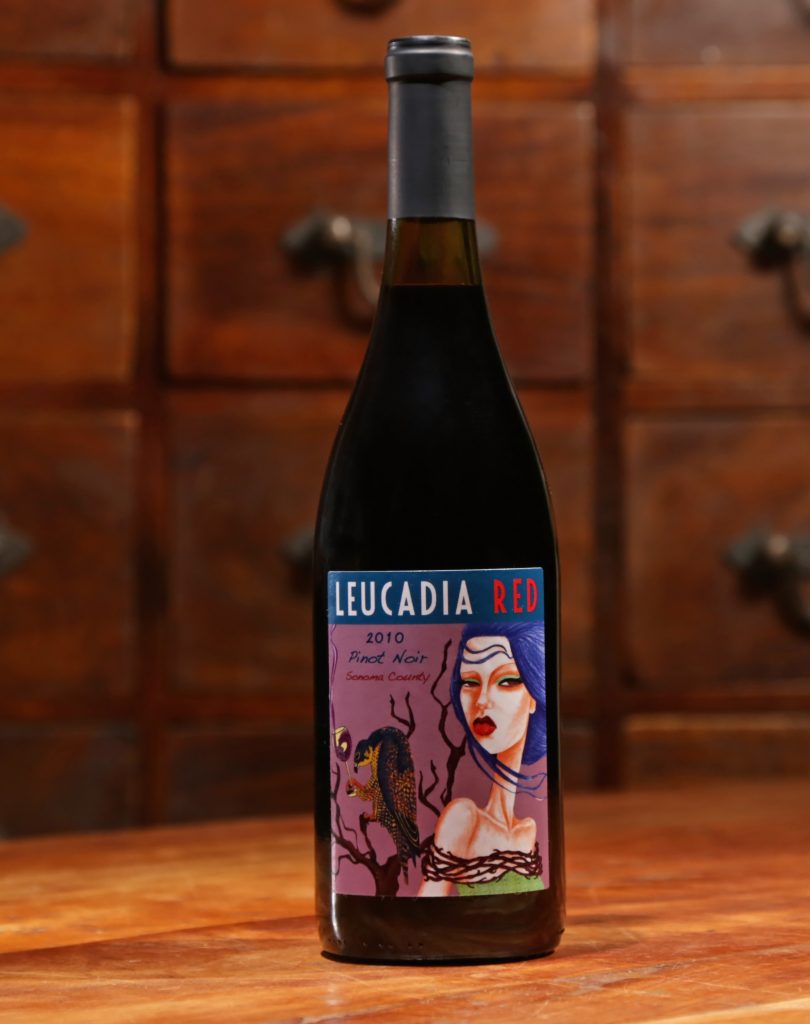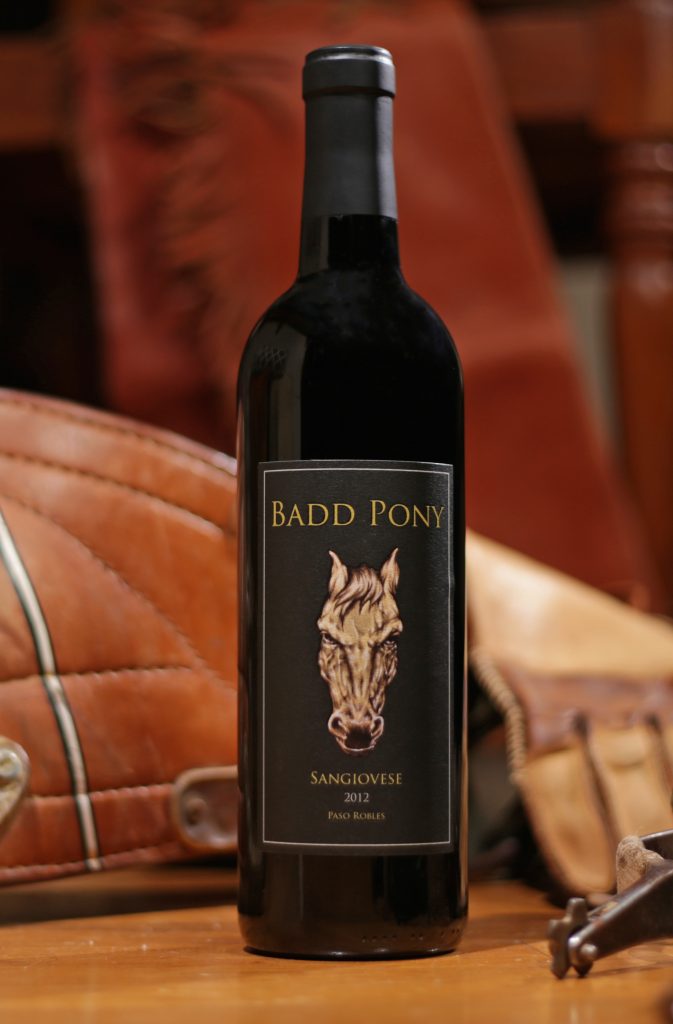 For about 1/2-3/4 lb ahi or albacore tuna
2 tablespoons toasted sesame oil
1 teaspoon chile paste
Palm size mound green onion (1 reg chive onion + or -)
Same amount of seaweed as green onion – wakame fresh/salted frozen is best but any dried will work. Hiziki is good. If dried seaweed is used, hydrate it in water for several minutes then cut it fine with scissors as you add it to a chilled bowl 
1/4 teaspoon salt
1/4 teaspoon sugar
2 tablespoons soy 
Cut tuna in 1″ squares. I like to get It really cold in the freezer but not quite frozen. It cuts better really cold. Mix all other ingredients above then add fish cubes. Adjust the amount of ingredients to suit your taste.
I recommend Leucadia Red's Sonoma County Pinot Noir with this – Its acidity and plentiful fruit forward profile is a perfect companion to this award winning recipe.
Badd Pony 2012 Sangiovese is another excellent pairing for this poki. 
This recipe is courtesy of Chris Lacy, fellow winemaker, friend, entrepreneur, and neighborhood hero.
Please share your recipe with us and if we use it we will send you a bottle of our recommended wine. Send your recipe and a picture to us at 

orders@leucadiared.com

.